"Your business is only as strong as the people behind it. Invest in the well-being of your employees, and it will show in your bottom line."
~ Andrew Hopkins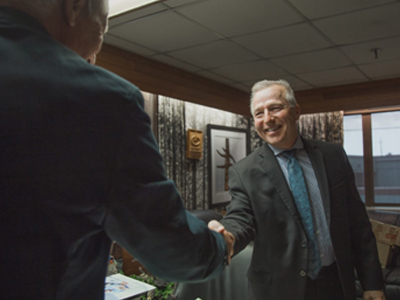 A cornerstone of employee benefits planning is the recognition that every firm's economic and life situation is unique. Personalized service is essential when matching clients with the right financial products and services.
A commitment to professionalism and the cooperative development of unique, personal goals forms the foundation of any strong employee benefits plan.
A plan must reflect its owner's personal or business situation and highlight those financial products that best fit it. A custom-tailored financial plan must also be continually reviewed to measure its achievements against stated aims and ensure the owner is comfortable everything is moving forward according to plan.