"We need to make sure we are healthy and in good shape, so as we bring on more instructors adding them to The Chambers Plan is an added benefit so they know they are protected to any injuries and liabilities. The app is amazing by the way!"
Patrick Lago
President, Lago Golf Academy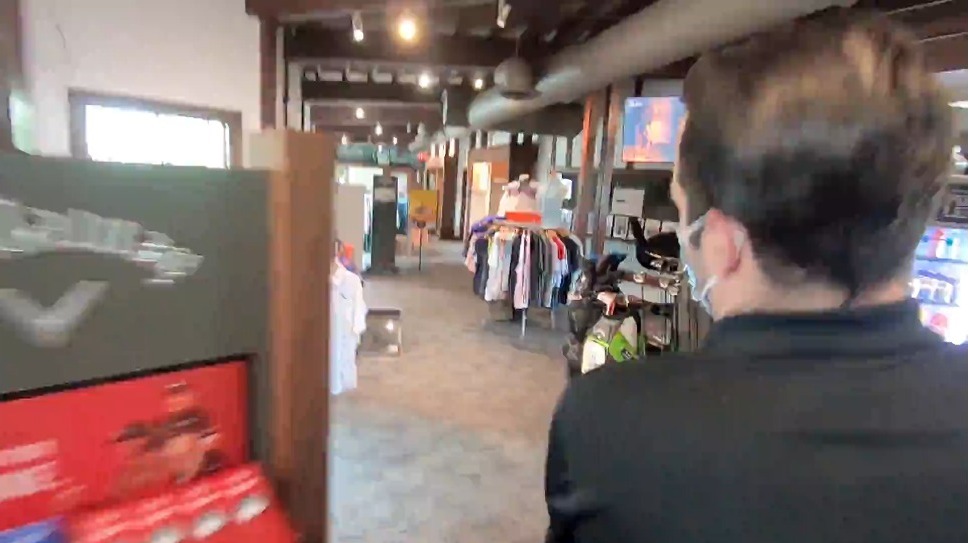 ---
"Highly recommend working with Andrew for any health insurance needs. Andrew was quick to respond and gave me options that made sense. He was able to set me up with the Chamber plan without a lot of hassle"
Kevin Rodriguez
Account Manager
---

"Our company has dealt with A. Hopkins Insurance and the Chambers of Commerce Group Insurance Plan since 2012. We have been very pleased with the professionalism and ease of doing business with them.
The Chambers of Commerce Group Insurance Plan is comprehensive and very easy to administer. Our employees are very satisfied with the benefits and services of the Plan.
I would recommend Andrew, and A. Hopkins Insurance, to any company looking for a quality group benefits provider."
Jim Gillis
President, Haida Forest Products Ltd.
---
We wanted to be part of a "pooled plan"
BARE Sports has been using the Chambers Plan Employee Benefits since April, 2014. We joined the Chambers Plan because we wanted to be part of a "pooled plan", knowing our renewals would be more predictable and sustainable for years to come. The plan is easy to administer and our Advisor Andrew Hopkins, is always available when we need him. I have recommended Chambers on more than one occasion. An added selling point for me is the Chambers membership. I relied on the newsletters, as well as one on one assistance from Cory Redekop, when learning the ins and outs of issues specific to COVID. The newsletters became invaluable to me. WCB guidelines, when and how to apply for CERB, and so on. I still rely on those newsletters.
Diane Keough
HR Manager, BARE Sports Canada Ltd.
---
Management and employees are all delighted with the coverage
"I thoroughly recommend that your business considers the Chambers Plan for your employees benefits. FashionBiz moved to the Chambers Plan just over a year ago and we are all delighted with the coverage, which at an employee level is better than the prior plan & also financially the plan is actually cheaper as well. Our advisor is Andrew Hopkins & he is an extremely knowledgeable individual. What separates Andrew from the competition is his attention to detail, impartial advice & outstanding response to any & all questions we have regards to our plan. You won't be disappointed!"
Simon Knight
General Manager, FashionBiz
---
A pleasure to do business with
"I am very fortunate to be working with Andrew Hopkins of A. Hopkins Insurance & Financial Services Inc. as our insurance broker. For over 10 years Andrew has made my position as Benefit Administrator much easier. He is a pleasure to do business with and there has never been a question to silly or difficult I have given and he has responded to quickly and with clarity. Andrew has always had our company's best interest in mind and has given sound advice from the type of coverage to cost effectiveness. I think any individual or company would benefit greatly from Andrew's services."
E. A. (Liz) Doell
King Marketing, Office Manager/HR
---