"Good businesses don't just invest in their business -  Good businesses invest in their people."

~ Andrew Hopkins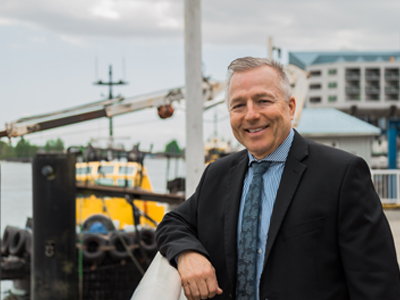 In the 1990's, Andrew Hopkins discovered a need for trust and unbiased client support in the insurance industry. In 1997, he launched A.Hopkins Insurance–a firm designed to bridge the gap between company and client in the insurance industry. Since 1997, we have been providing unbiased employee benefits solutions, custom-tailored to businesses of every size.
Just as every business is unique, their needs for employee benefits are unique. We recognize and cater to that individuality, setting us apart from the other benefits firms out there.
Whether your business is small or big, we strive to be our clients' trusted advisor. Our expertise stretches past simply group insurance, reaching individual insurance products including life insurance, long term disability and critical illness. Our primary focus is to provide unbiased opinions, designed to achieve long-term planning results. Is a traditional benefits program best suited or would a "fully pooled" be better?
Understanding how to budget your benefits as a percentage of your payroll costs, how fully pooled works, what is a target loss ratio? What about a trend factor? These are all factors that affect future premium changes and all things that we're committed to guiding you through.
We are dedicated to professionally supporting, educating, and providing informed direction to each and every client.